Intro
...........sure, sure, sure I have that pretention, and an overload of ambition.
But, I really do want to make meaningfull art, by means of this photography.
Therefore I cannot afford myself to make any discrimination between snapshot, fine art, portraiture, landscape, kitsch, schmuck, still life, assigned work or whatsoever.
It isn't easy, I'll agree, but i'm still surviving.
Of all those disciplines human theatre is the funniest part of it, still life the most mysterious...
From the Interviews: Perth sessions. III

1 / 13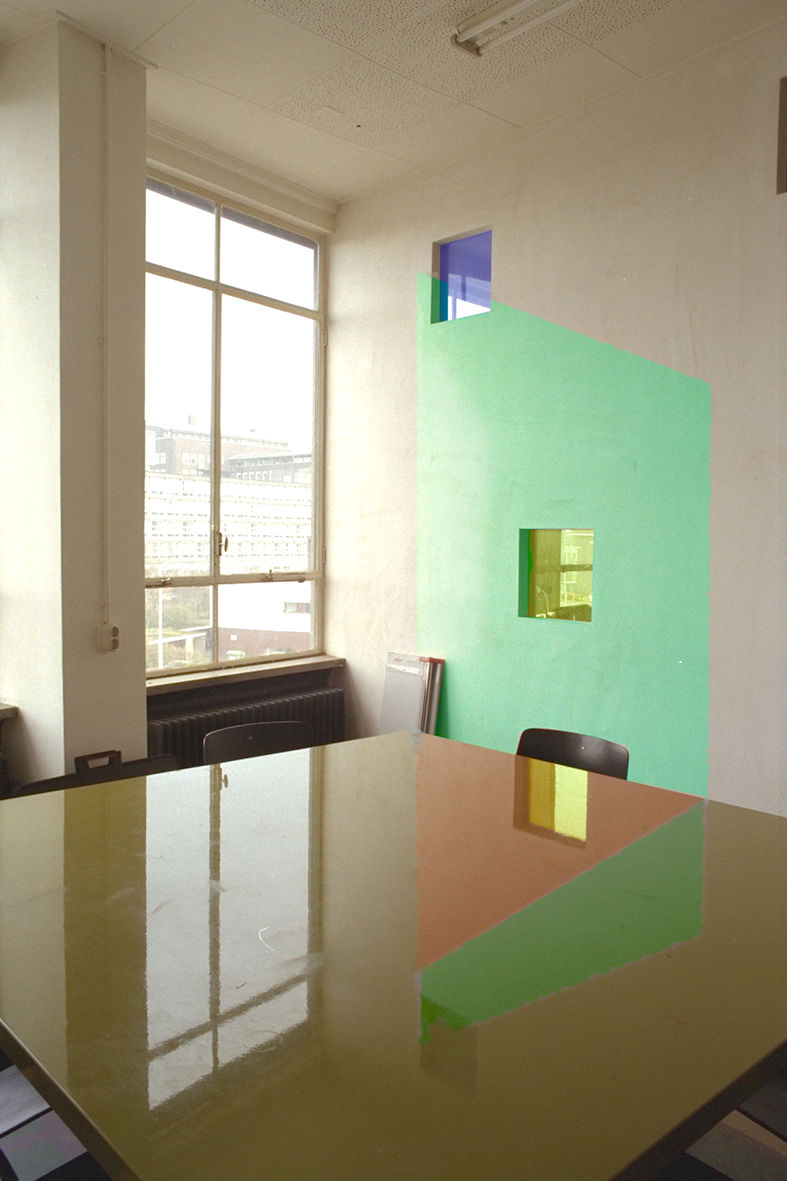 2 / 13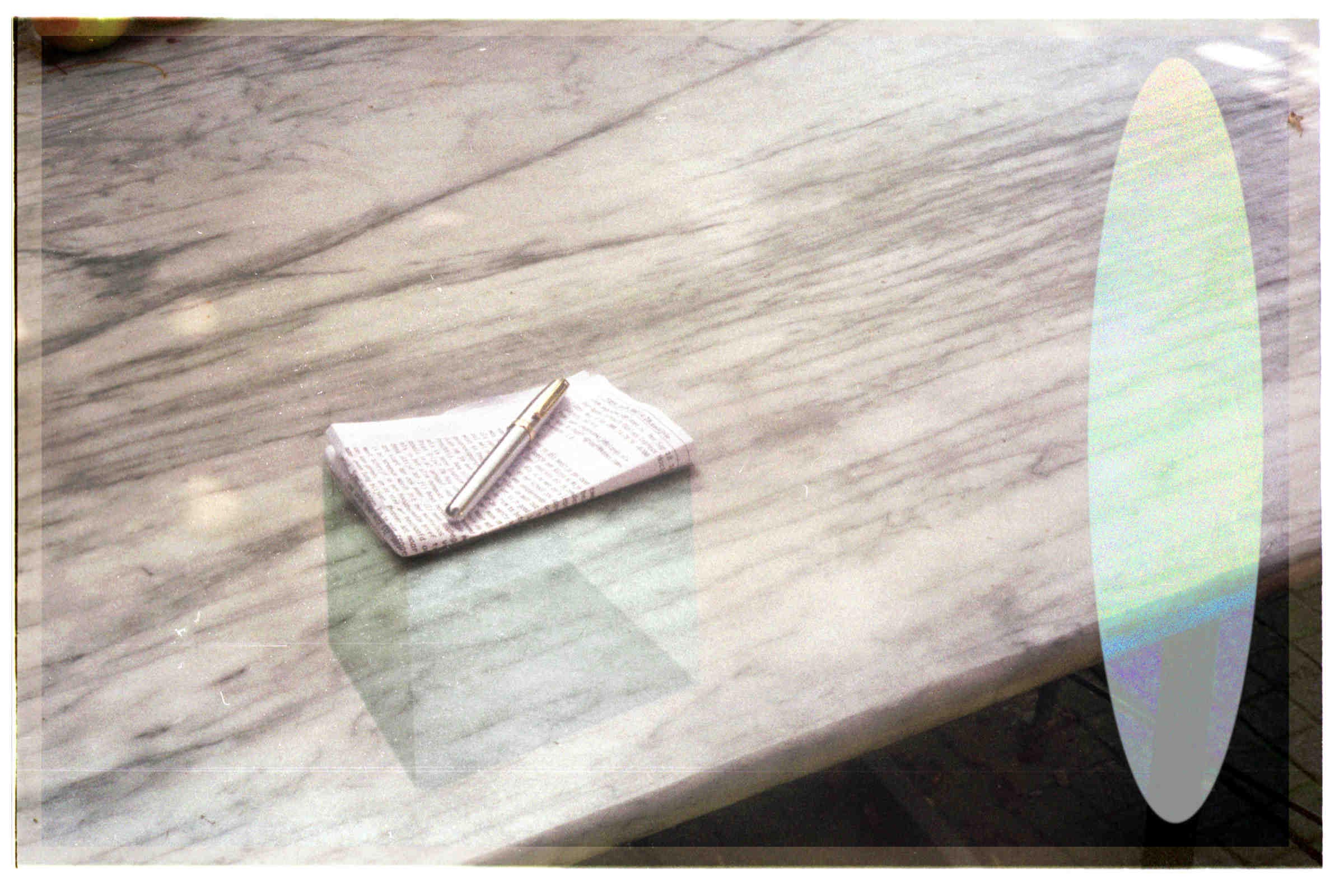 3 / 13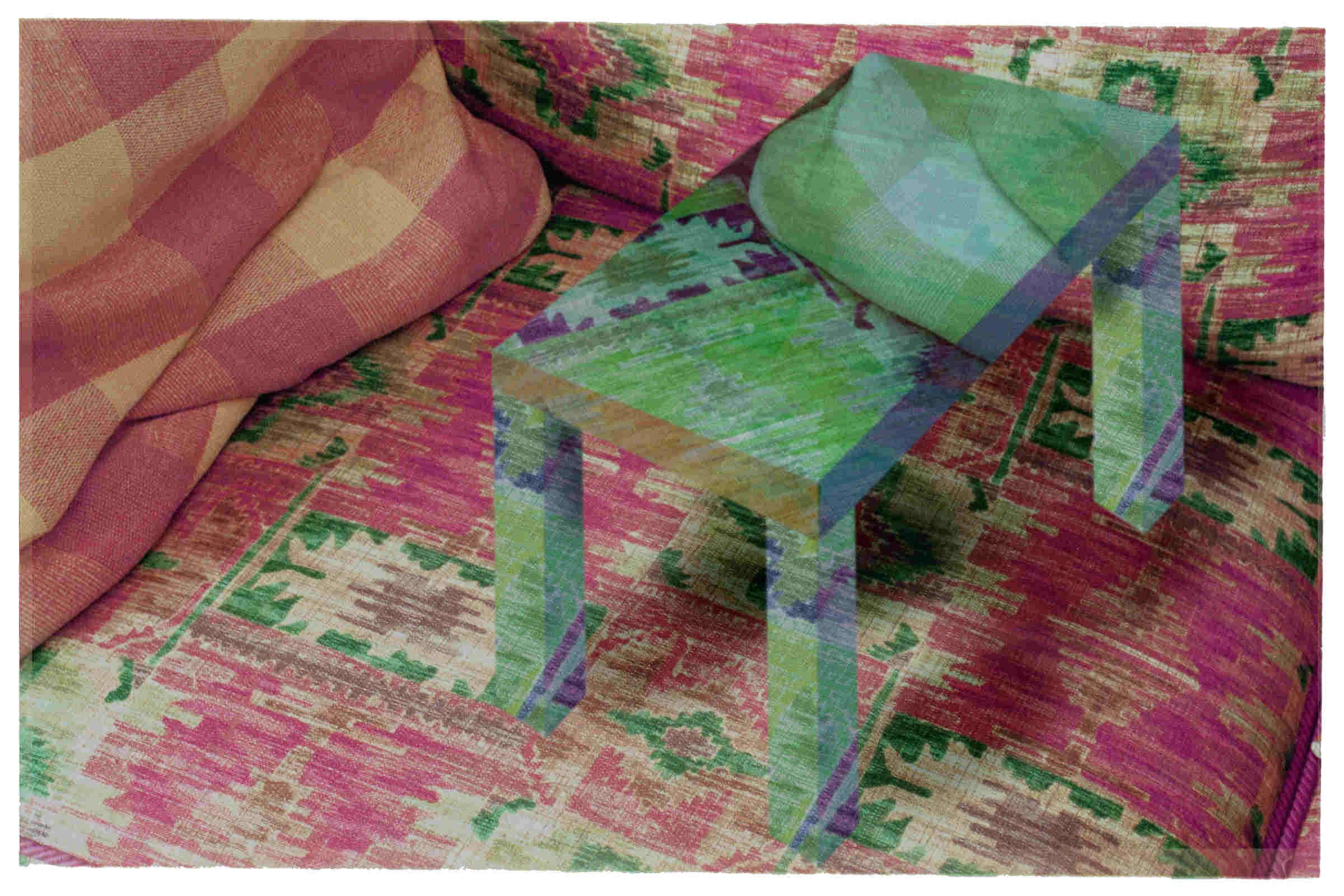 4 / 13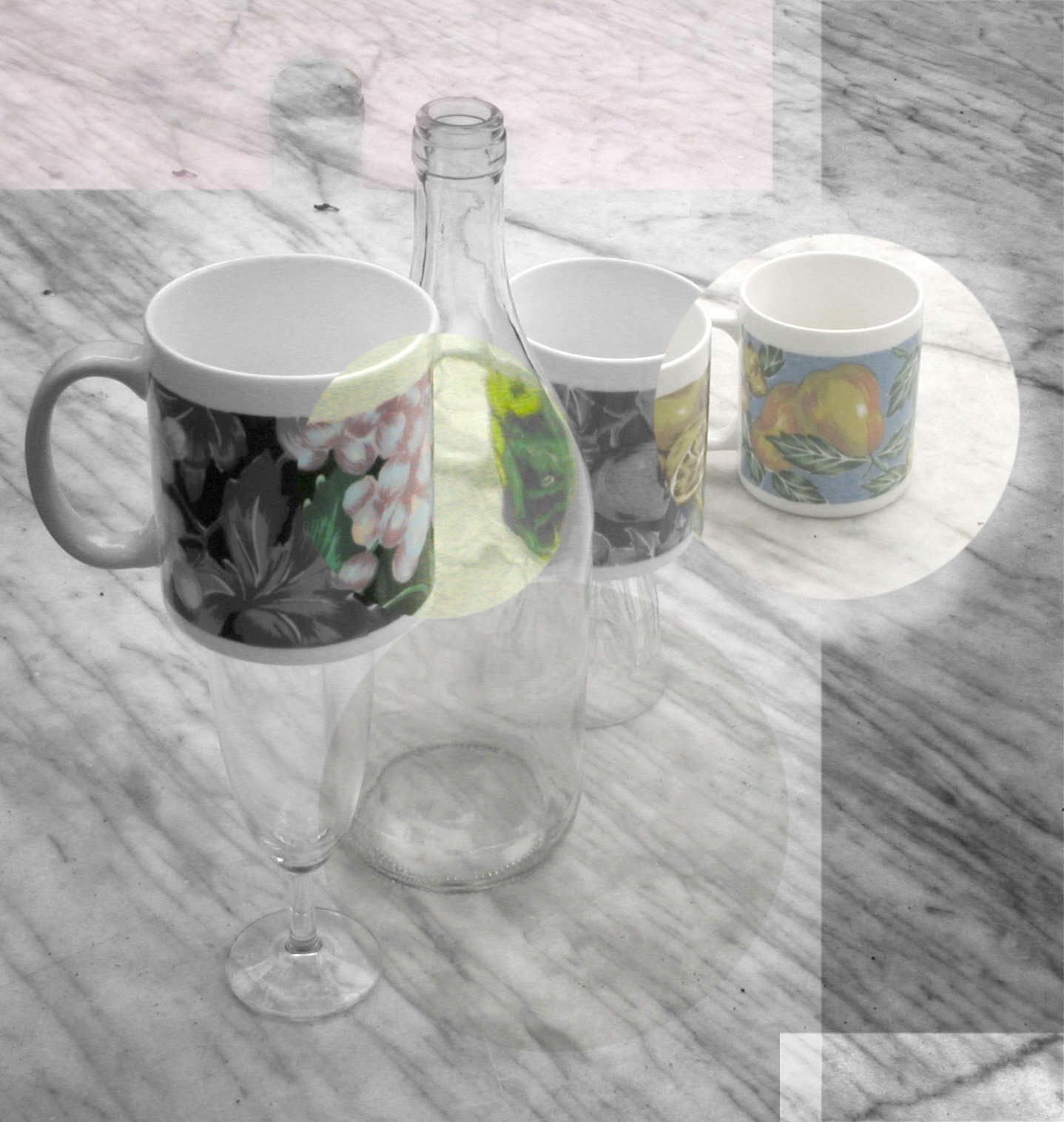 5 / 13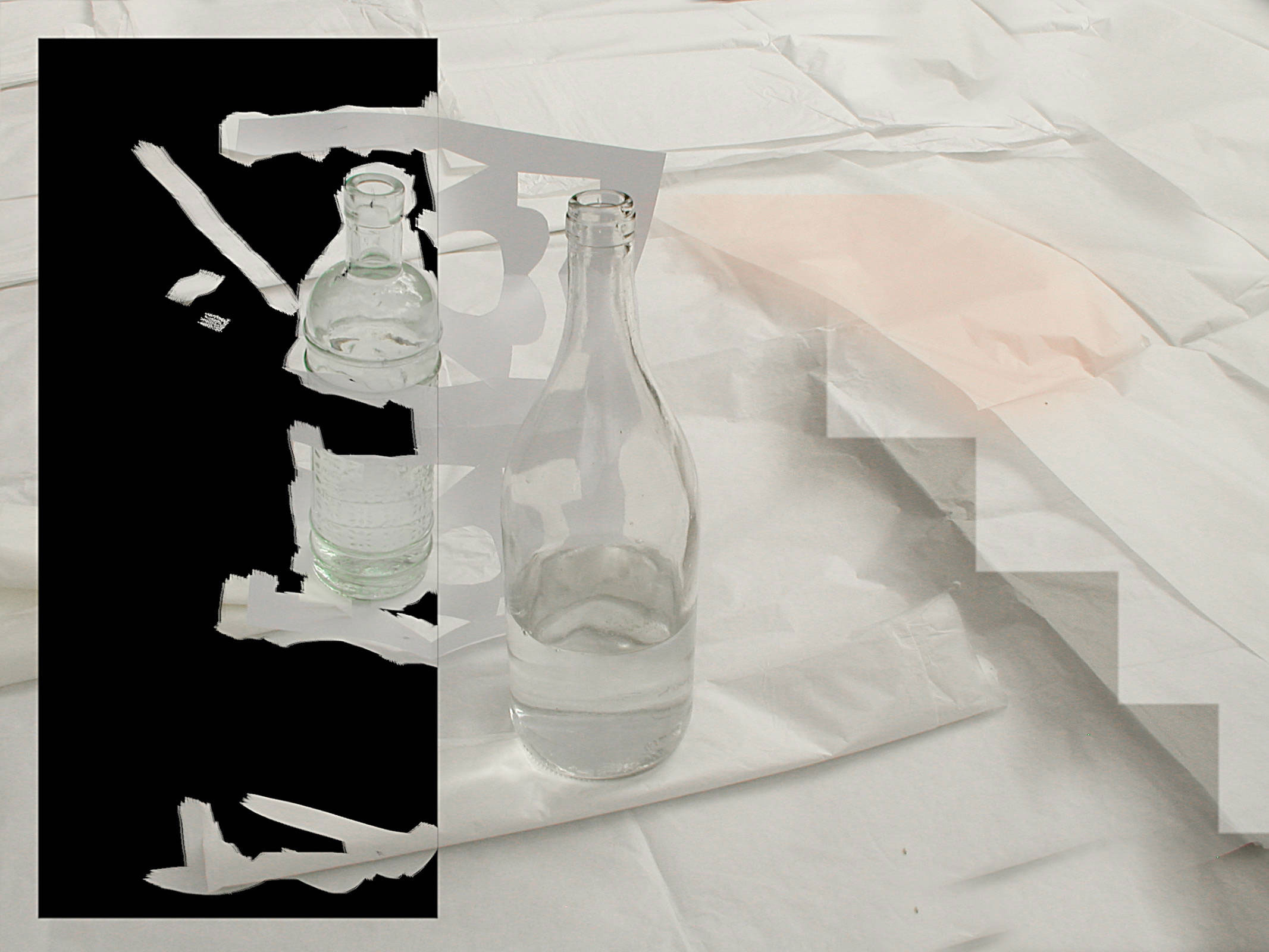 Two bottles wit a cut-out

6 / 13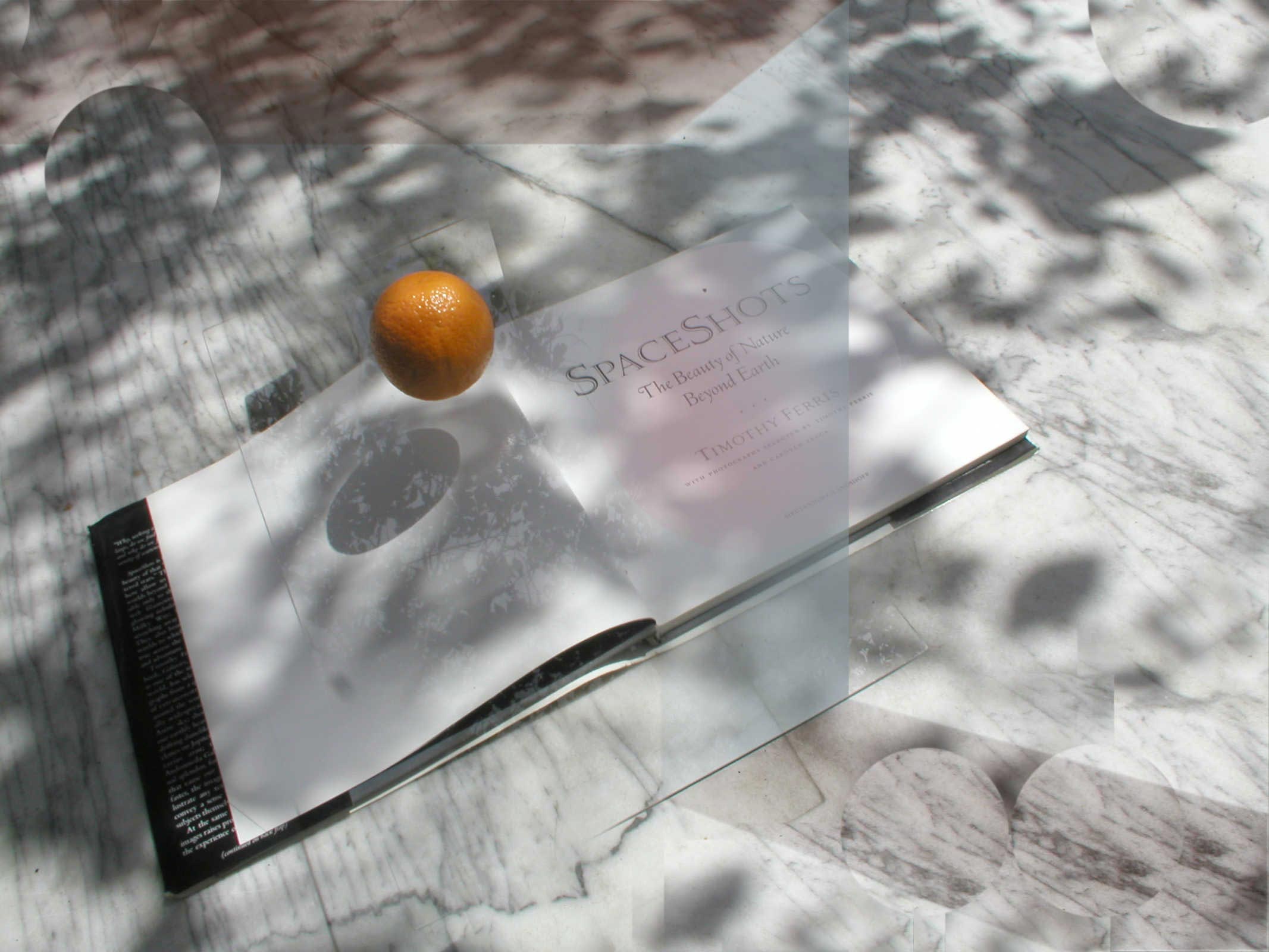 7 / 13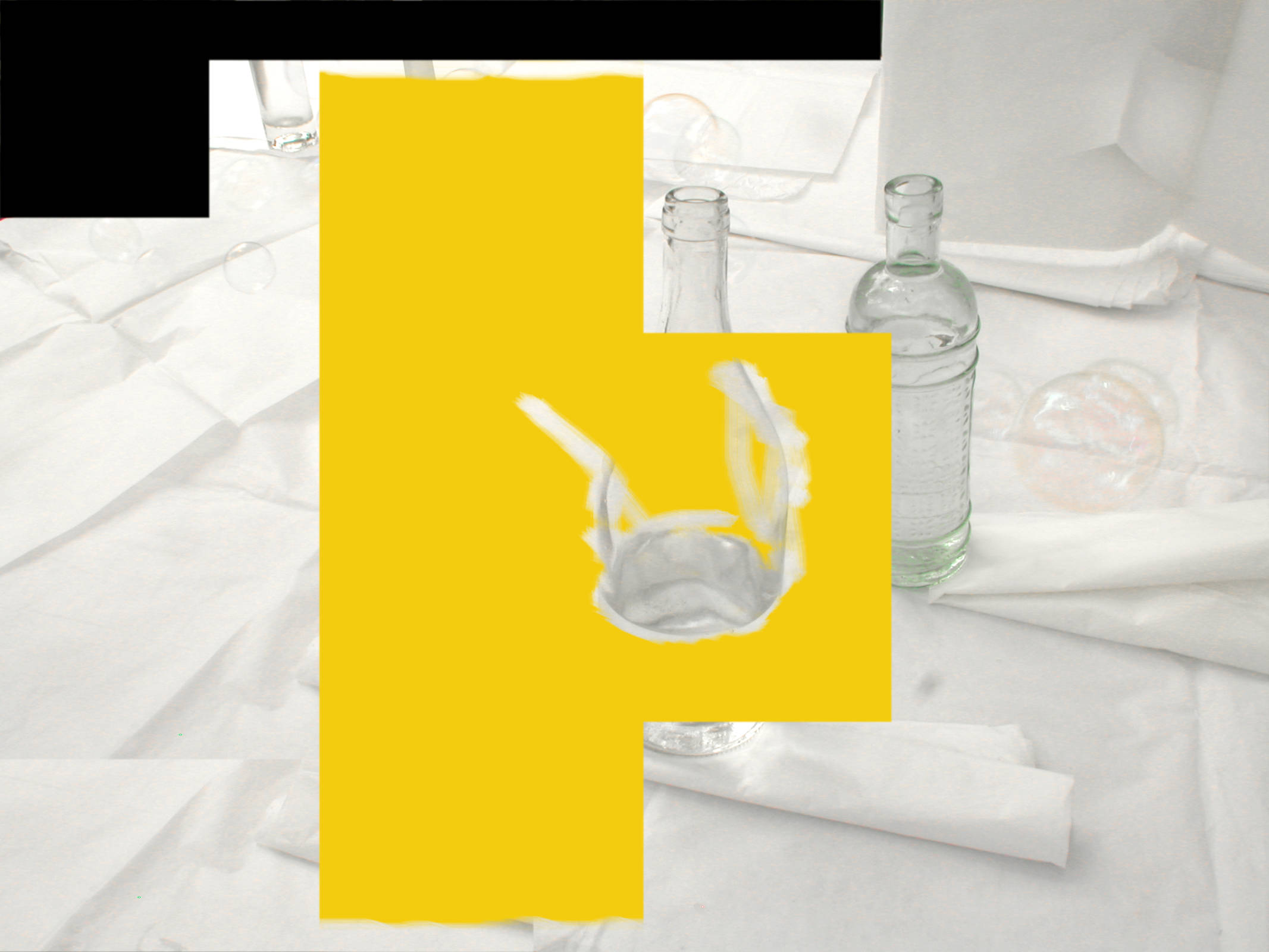 8 /13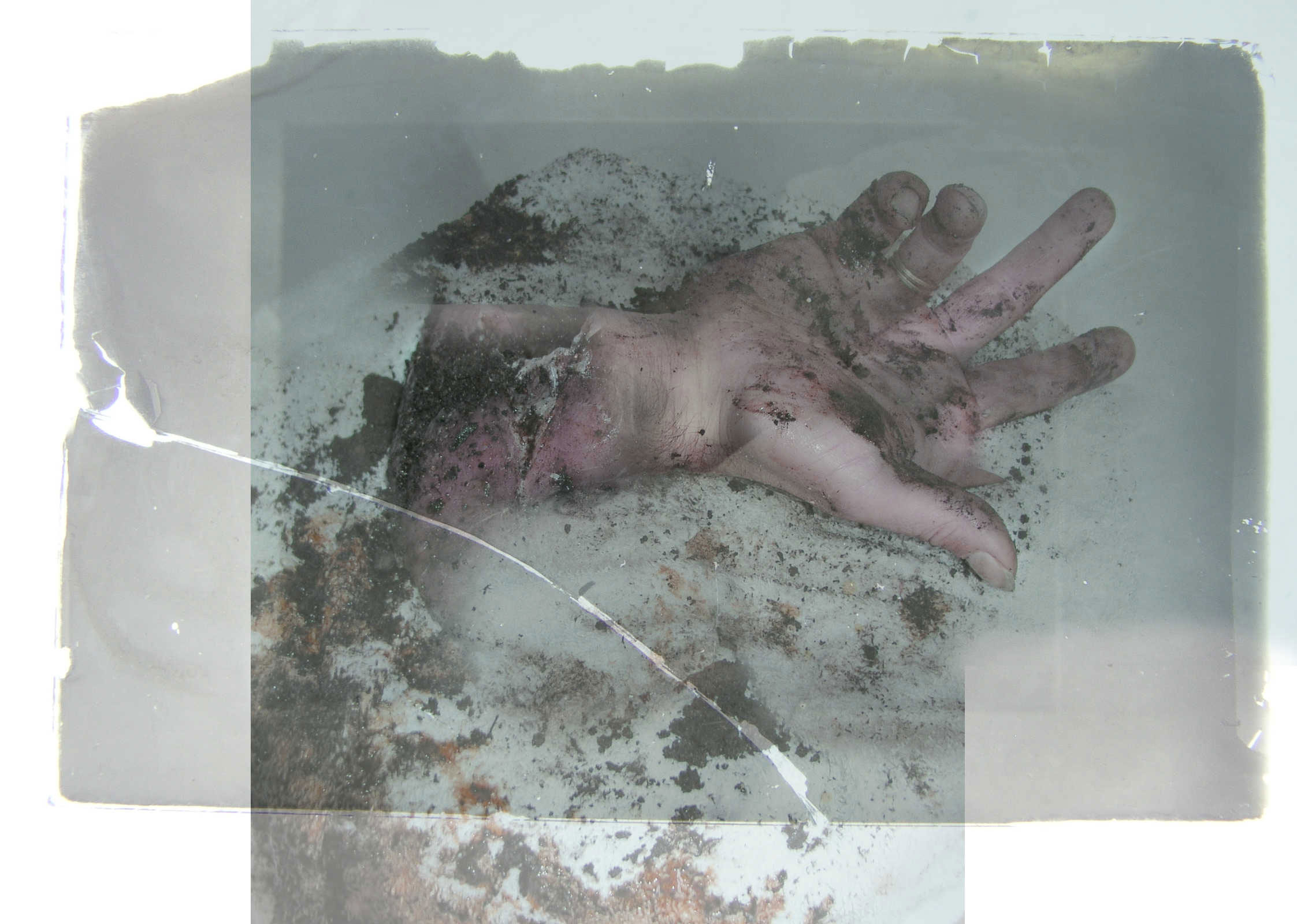 9 / 13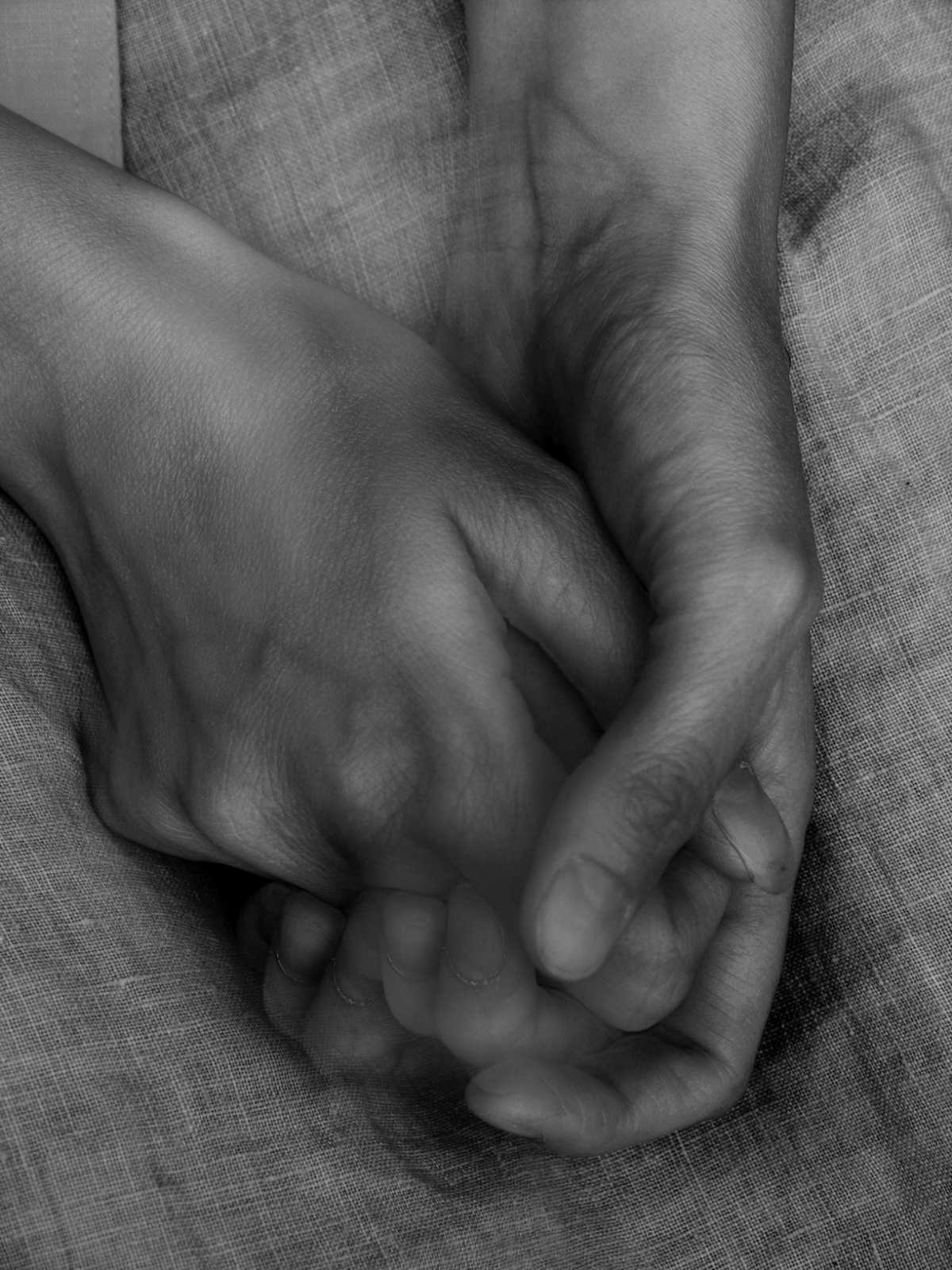 10 / 13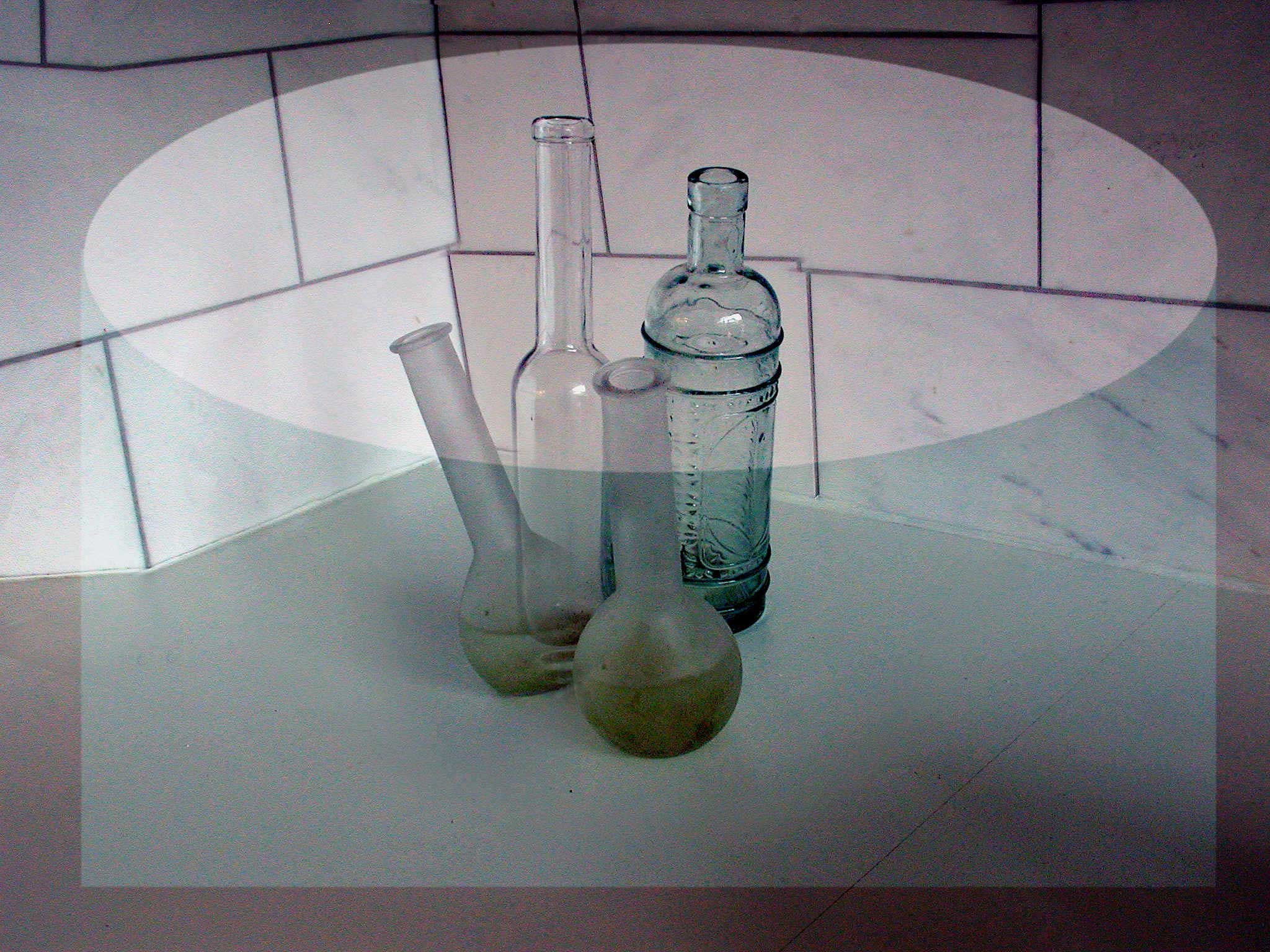 11 / 13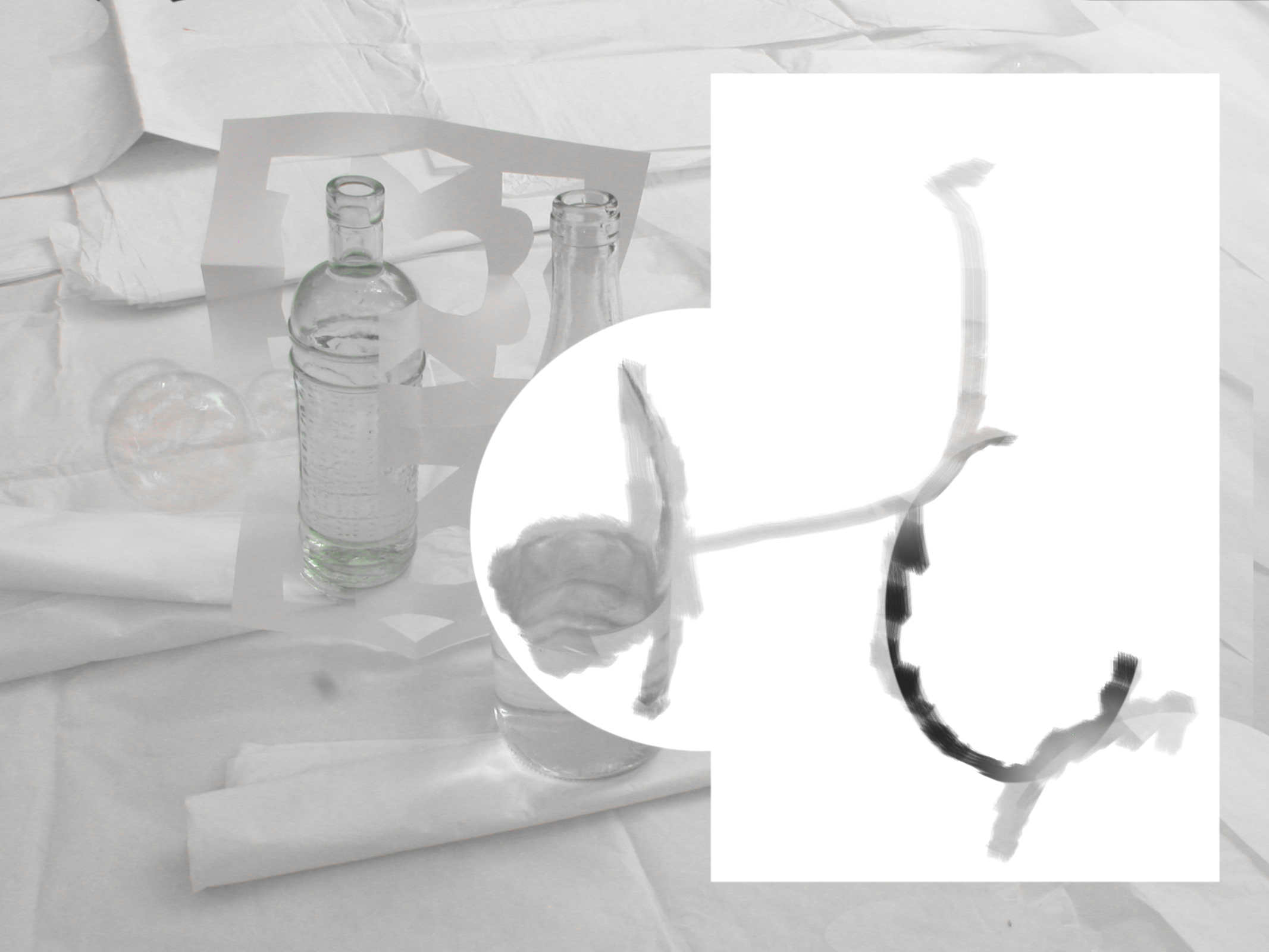 In front off a still life (#2)

12 / 13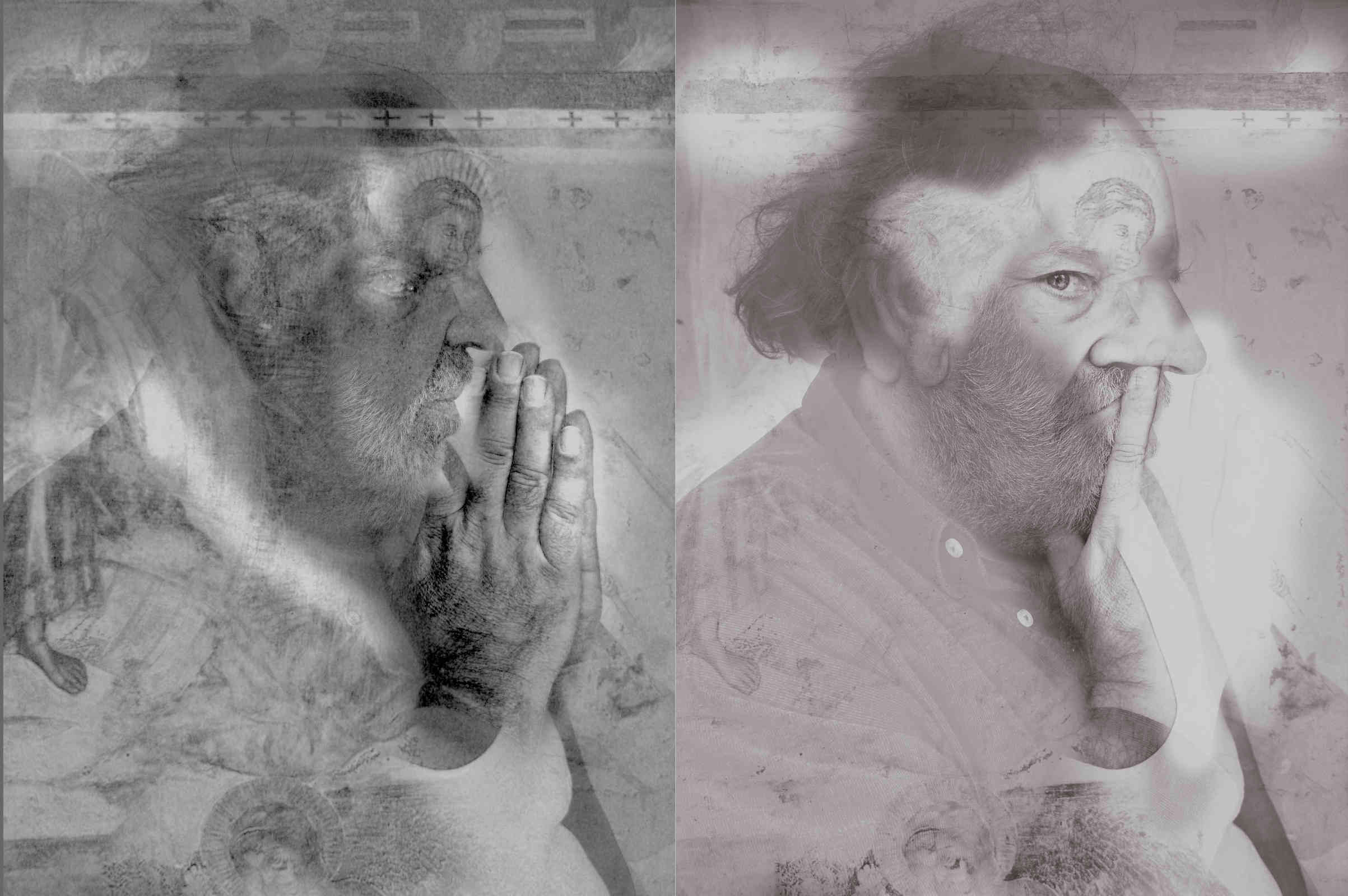 History of this Photograph

13 / 13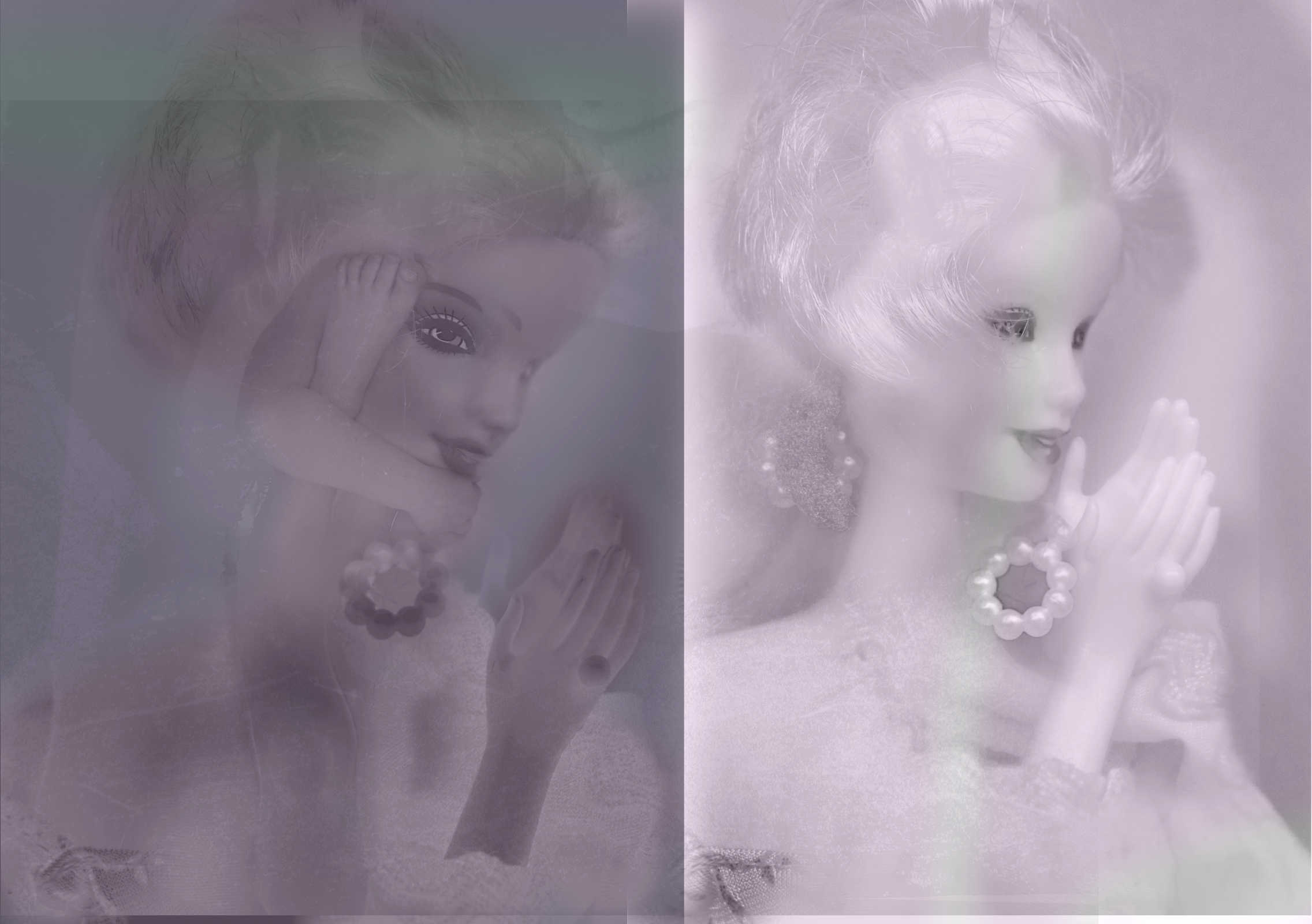 index
10 photographs and 1 negative